With the end of the year quickly approaching, I'm sharing the recipes you loved in 2022. There's lots of classics and old favorites, but some new ones made their way on to the list as well. I've had so much fun creating more recipes and exploring the possibilities of sourdough!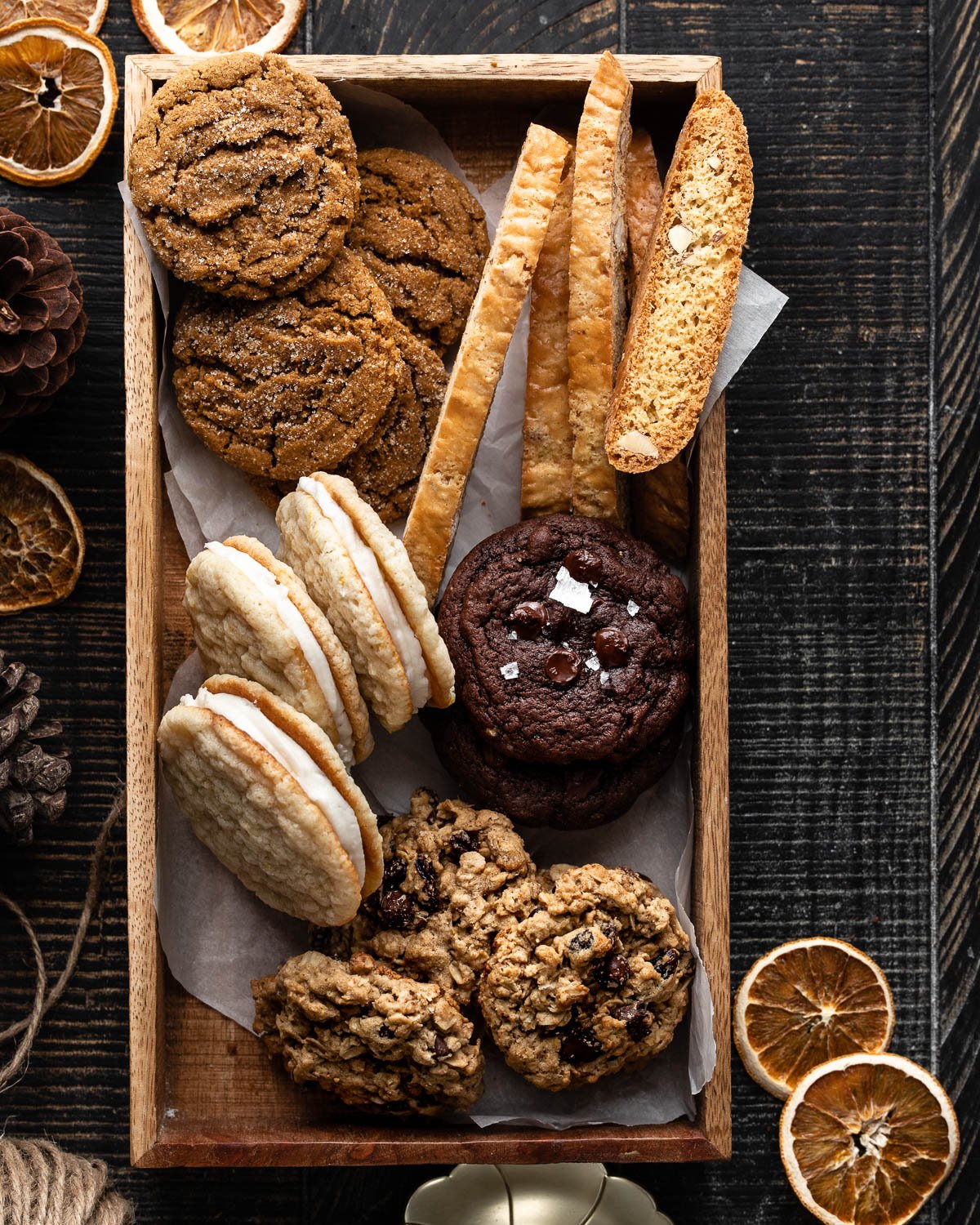 ---
Make It Dough had more visits and more of you made my recipes this year than ever before. Sourdough Oatmeal Cookies was the star of the blog once more, followed by an old favorite, Sourdough Pasta. You guys absolutely loved sourdough cookies, but quick bread recipes also made the lineup.
Which recipe was your favorite of 2022? Did your favorite make the list?
---
Top 10 Sourdough Recipes of 2022
Sourdough Oatmeal Cookies
These Sourdough Oatmeal Cookies are crispy on the outside and chewy on the inside with a great nutty flavor thanks to the addition of browned butter. Sourdough discard adds a delicious tang to these oatmeal cookies.
Sourdough Pasta
Fresh pasta is so much easier to make than it seems. Just like baking bread, I was always intimidated by making fresh pasta but after making Sourdough Pasta for the first time, it's been my absolute favorite way to use up my excess discard. 
Basic Sourdough Bread
Crusty, rustic sourdough bread with a creamy, airy crumb is one of the most rewarding bakes you will ever pull out of your oven. This step-by-step guide will show you how to make a loaf of sourdough in your home kitchen.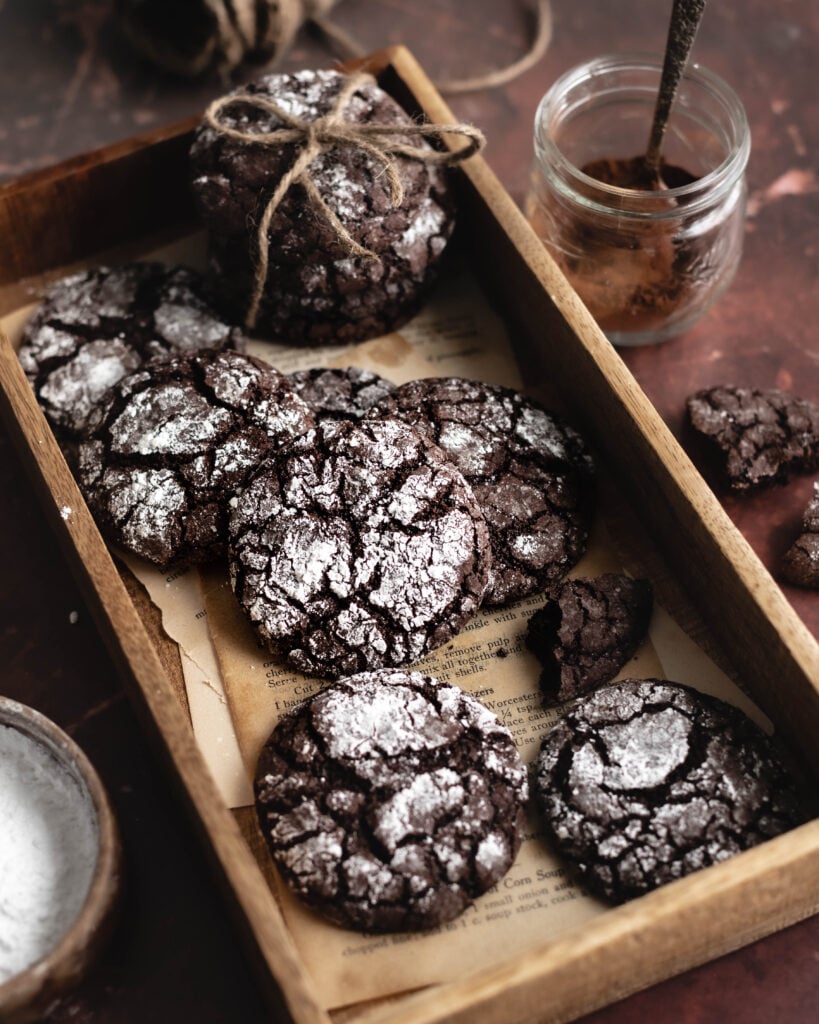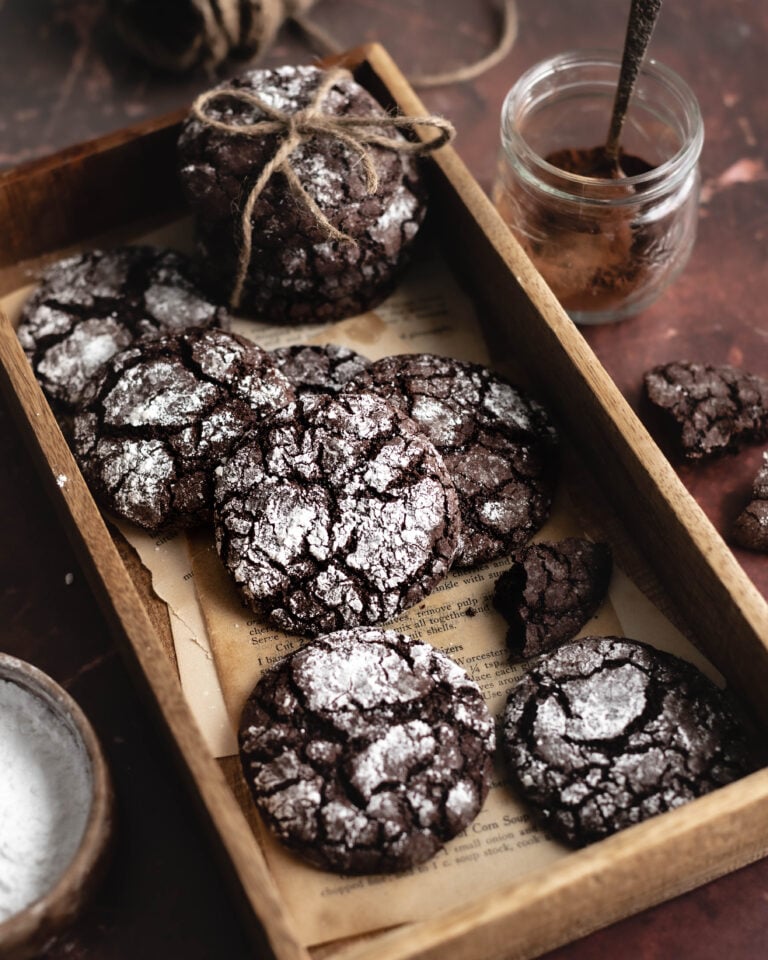 Sourdough Crinkle Cookies
Light, airy with a rich chocolate flavor, these Sourdough Crinkles are quick and easy to make. Rolled in powdered sugar with a crackly top, these cookies are perfect for gift giving.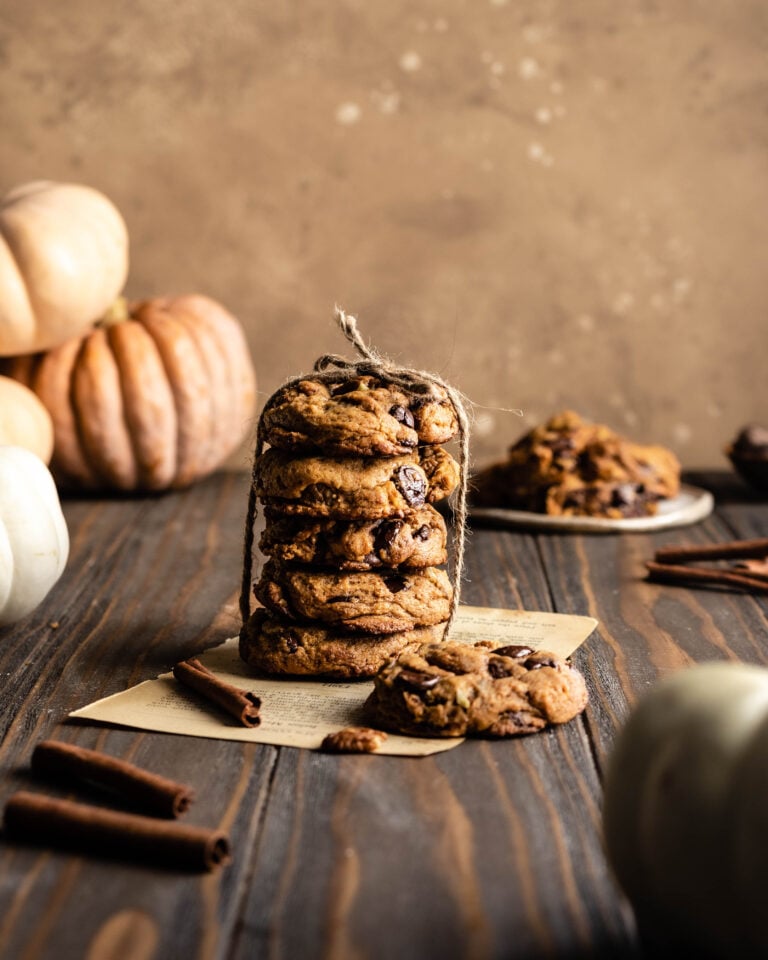 Sourdough Pumpkin Cookies
These Sourdough Pumpkin Cookies are soft, chewy, with a delicious earthy flavor thanks to the addition of pumpkin puree! A quick one-bowl recipe that tastes even better a few days after they are baked.
Sourdough Discard Scones
Tender and cakey these Sourdough Discard Scones are the perfect quick bake for a seriously hearty breakfast. Serve with your favorite jam and cream, and you are sure to impress your family and friends with this new delicious treat.
Sourdough Discard Sandwich Bread
Nothing beats a classic, this soft, fluffy Sourdough Discard Sandwich Bread is perfect for sandwiches and toast. This recipe marries the convenience of commercial yeast and the flavor of sourdough discard for a loaf that comes together in a few hours instead of days.
Sourdough Discard Biscuits
You won't believe the flaky, buttery layers in these Sourdough Discard Biscuits. These homemade biscuits are so simple to make and are made so much better with a little tang from sourdough discard. 
Sourdough Discard Chocolate Cake
If you want an intensely rich, fudgy and tender Chocolate Cake made completely from scratch using sourdough discard, then look no further. This Sourdough Discard Chocolate Cake is so decadent, you won't believe how simple it is to make.
Sourdough Cornbread
Buttery sweet sourdough cornbread with a slight tang thanks to the addition of sourdough discard. This recipe uses a unique baking technique that results in a fluffy, cloud-like texture that you will absolutely love. 
You may also like