Sourdough Baking Recipes, Starter & Discard Tutorials, and More!
Make It Dough is a baking blog for sourdough bread and sourdough discard recipes. Find recipes and tips to help you make better bread. Or find a tutorial to answer questions on an existing bake!
---
---
Pumpkin Season
With earthy flavors and warm spices, it's no wonder pumpkins are the star of fall. What's even more delightful is that sourdough discard contributes a delectable tang and an added layer of moisture, enhancing these nostalgic bakes to a whole new level of deliciousness.
See all sourdough fall recipes →
---
welcome to Make It Dough!
I'm a home baker who shares your deep passion for sourdough. This space is dedicated to sharing mouthwatering recipes that make the most of your sourdough starter and its discard.
These recipes have been carefully crafted with your unique sourdough starter and home kitchen in mind.
My aim is to help you in fully realizing the incredible potential of your starter, enabling you to consistently produce the most delectable bread and baked goods you've ever eaten.
New in the Kitchen
Fresh from the test kitchen! These are the latest additions to our collection of sourdough recipes and bread baking guides to spark your imagination and empower you to try something new in your baking journey.
See all new sourdough recipes and guides →
---
Sourdough Baking Guides
Step-by-step Guide
Homemade Sourdough Bread
Baking bread at home is a labor of love. I'll teach you how to make a loaf of sourdough bread at home with a comprehensive step-by-step guide that includes essential tools and my tips for success.
---
See all sourdough baking guides →
---
Trending Recipes
Here are the recipes the readers of Make It Dough are loving this month.
---
Sign up and never miss a recipe!
---
---
My Favorite Sourdough Discard Recipes
There are many different ways to use excess sourdough starter in delicious baked goods. It imparts an extra dimension of flavor, a touch of moisture, and the magic of fermentation, elevating the final results to mouthwatering heights.
See all sourdough discard recipes →
---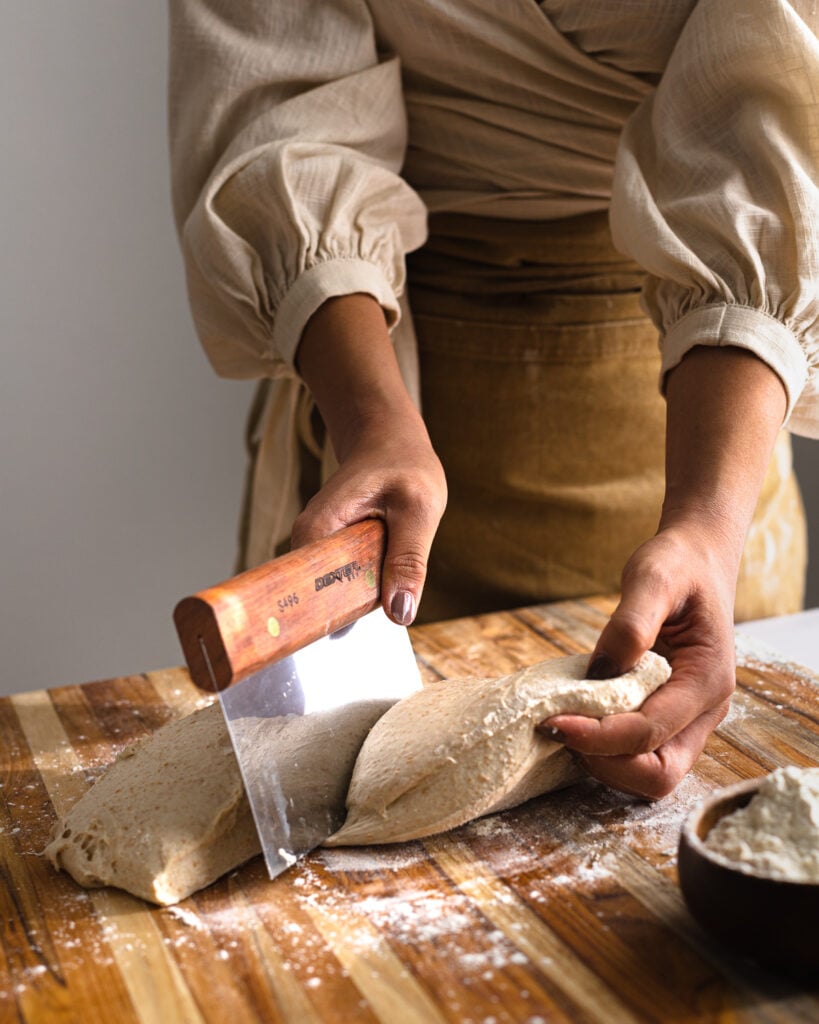 Enroll in My Virtual Sourdough Course
Learn everything you need to know from creating your own starter to baking your first loaf of sourdough.
90 minutes of instructional videos
In-depth guide to fermentation
Step-by-step demos
---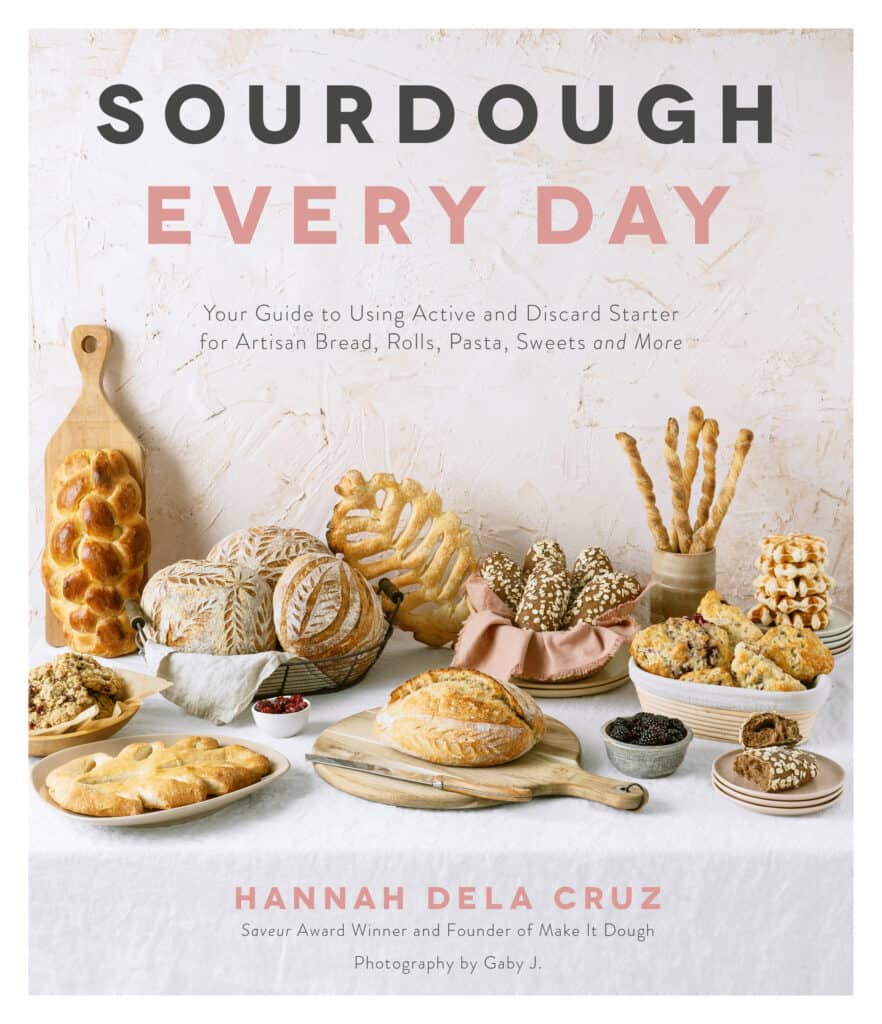 Hungry for more sourdough recipes?
My cookbook Sourdough Every Day has over 50 recipes for bread, pastry, cakes, cookies and even pasta - all using sourdough starter and discard
---