---
---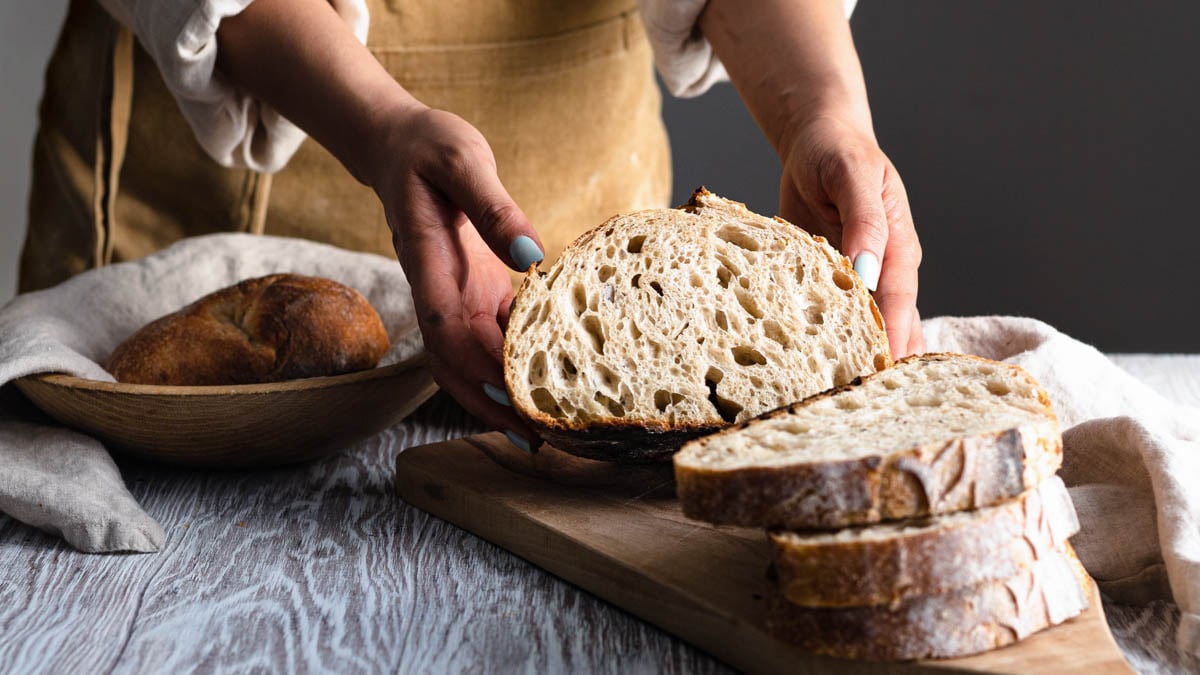 Step-by-step sourdough bread guide
Learn how to make delicious sourdough bread in your own home kitchen!
---
Reader Favorites
Your most favorite tried and tested sourdough recipes
---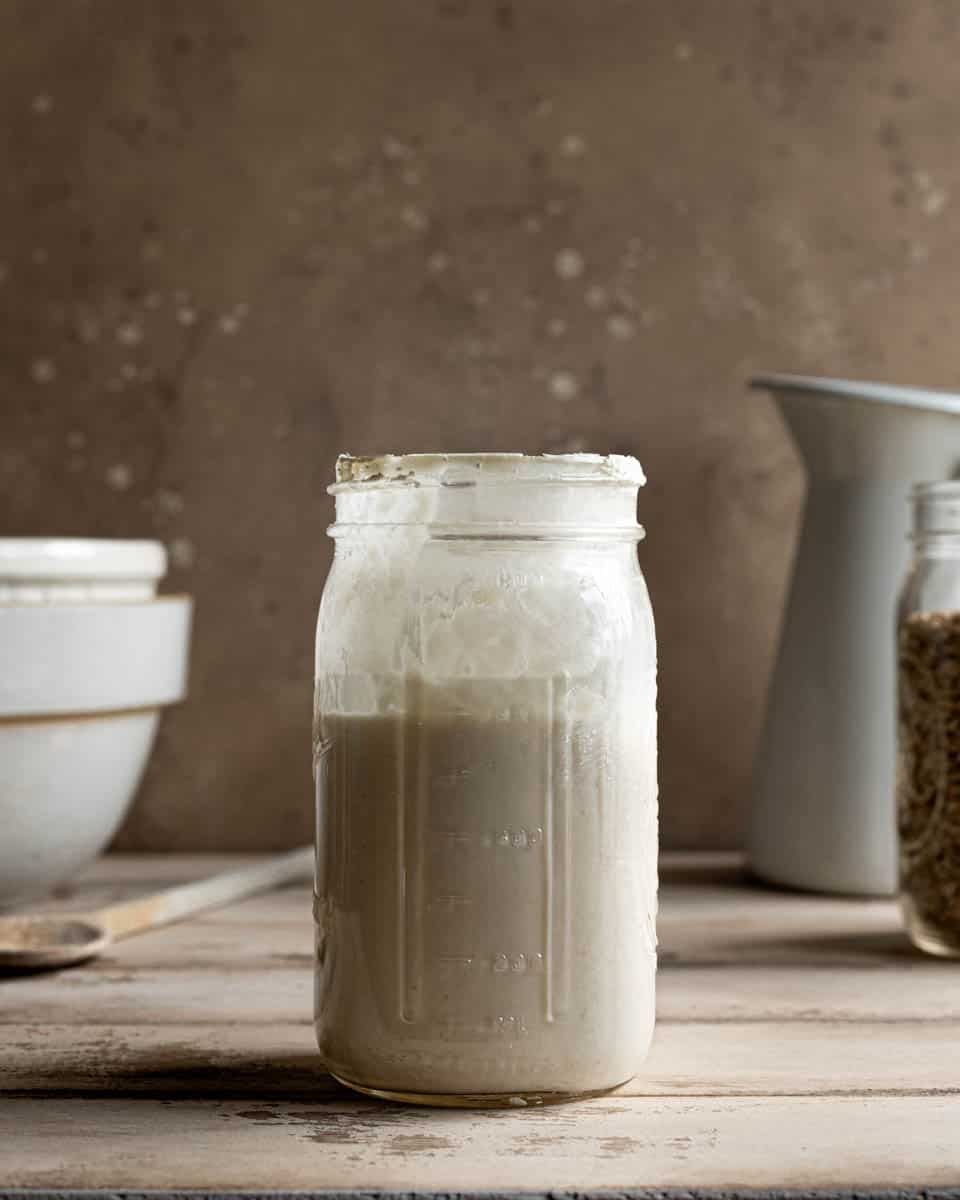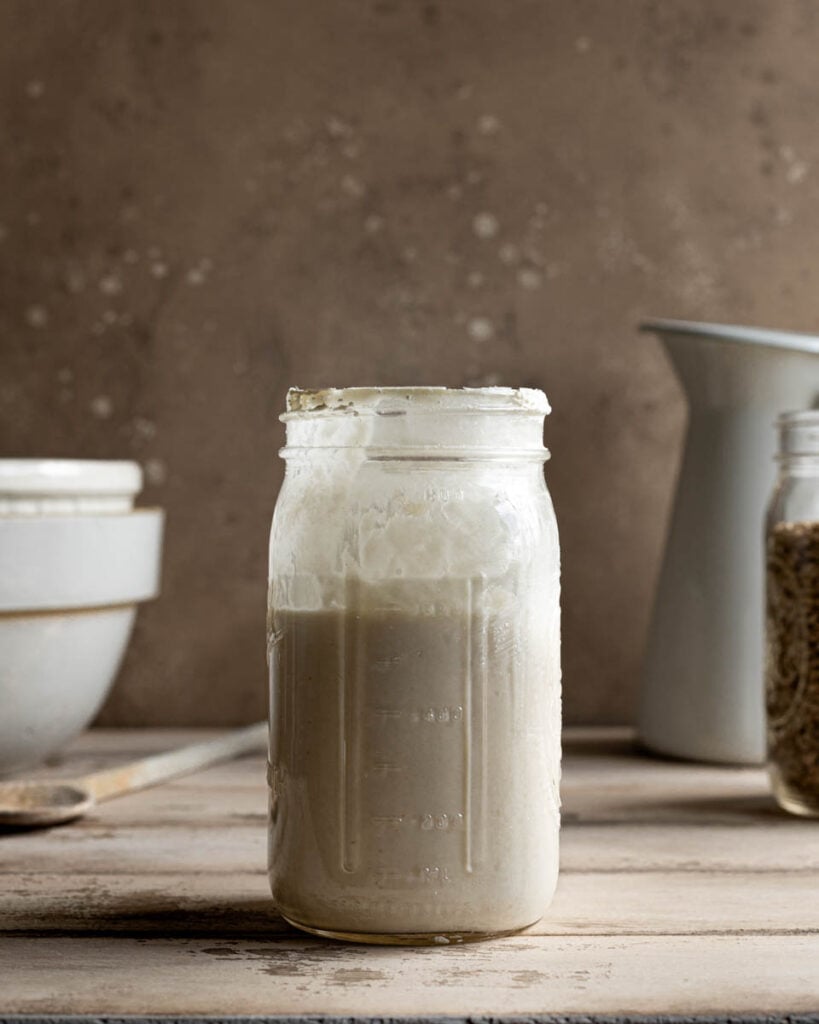 All about sourdough discard
Looking for ways to use up your sourdough discard? Go beyond pancakes and waffles (although those are delicious too!). There are so many easy, delicious and creative ways (like pasta) to use up excess sourdough starter.
Learn how to store and use your sourdough discard in my favorite recipes!
---
Sign up and never miss a recipe
---
---
New in the Kitchen...
My latest sourdough bread and sourdough discard recipes
See all recipes →
---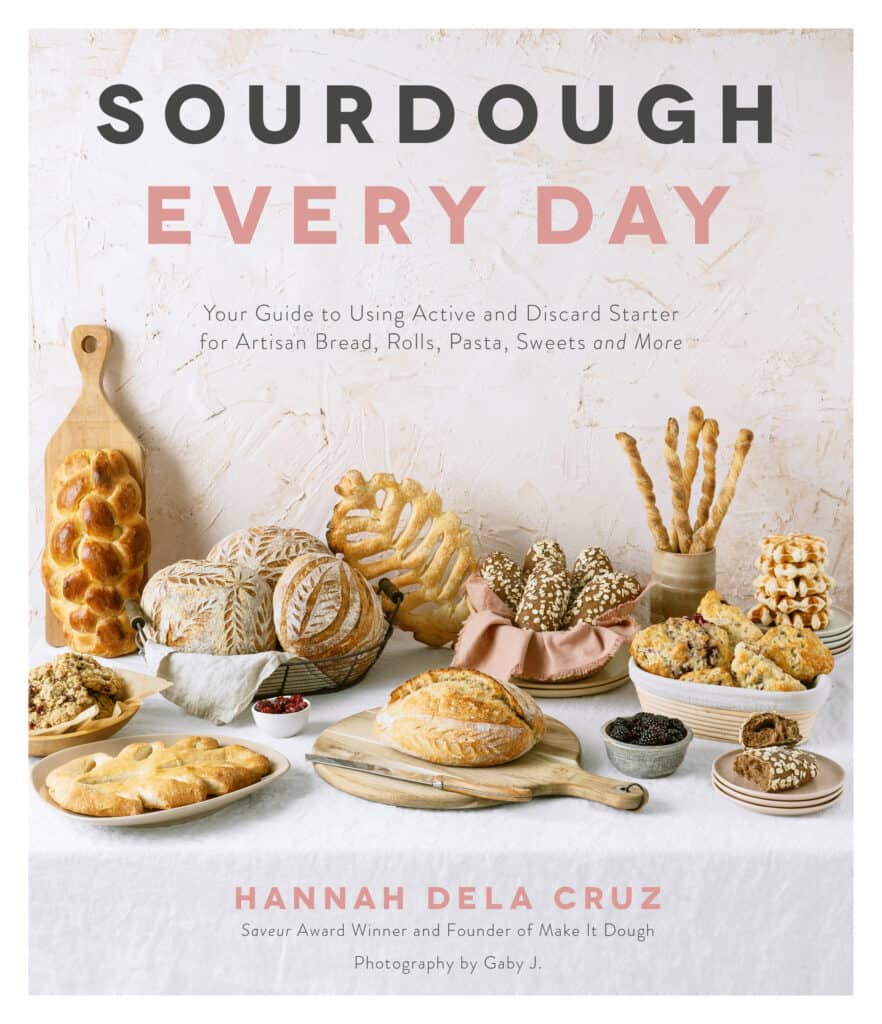 Hungry for more sourdough recipes?
My cookbook Sourdough Every Day has over 50 recipes for bread, pastry, cakes, cookies and even pasta - all using sourdough starter and discard
---
Sourdough cookie recipes
Delicious cookie recipes using sourdough discard
See all cookie recipes →