I'm looking for...
---
---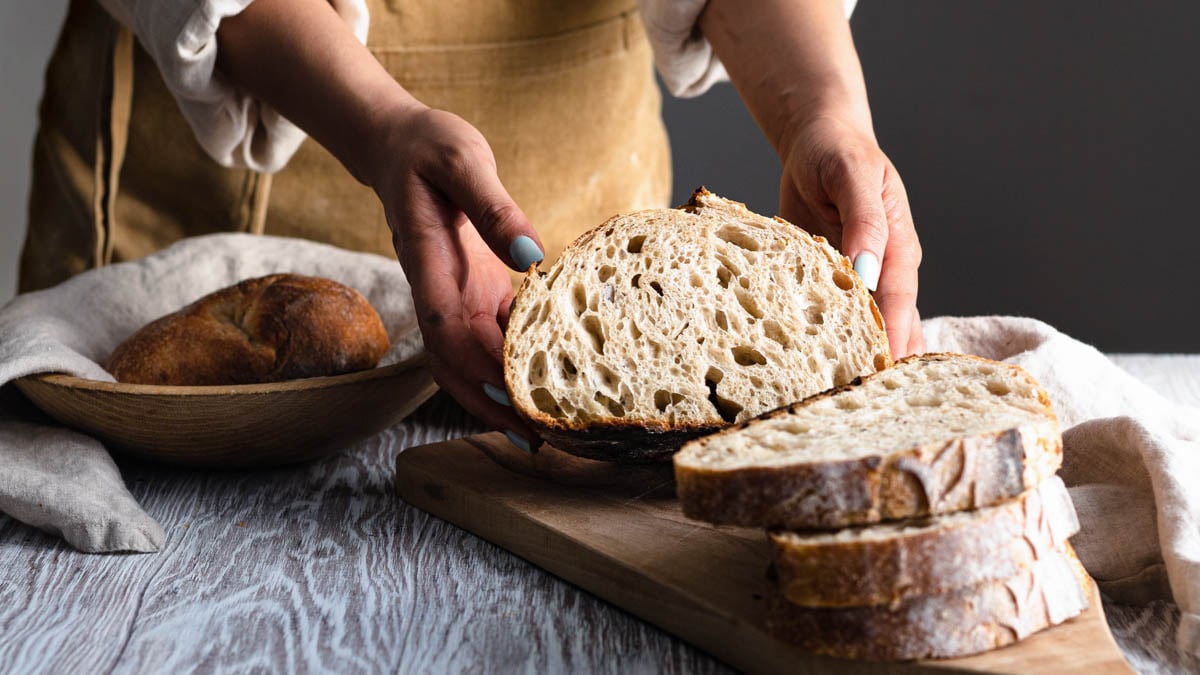 Step-by-step sourdough bread guide
Learn how to make delicious sourdough bread in your own home kitchen!
---
Reader Favorites
My most popular recipes according to you!
---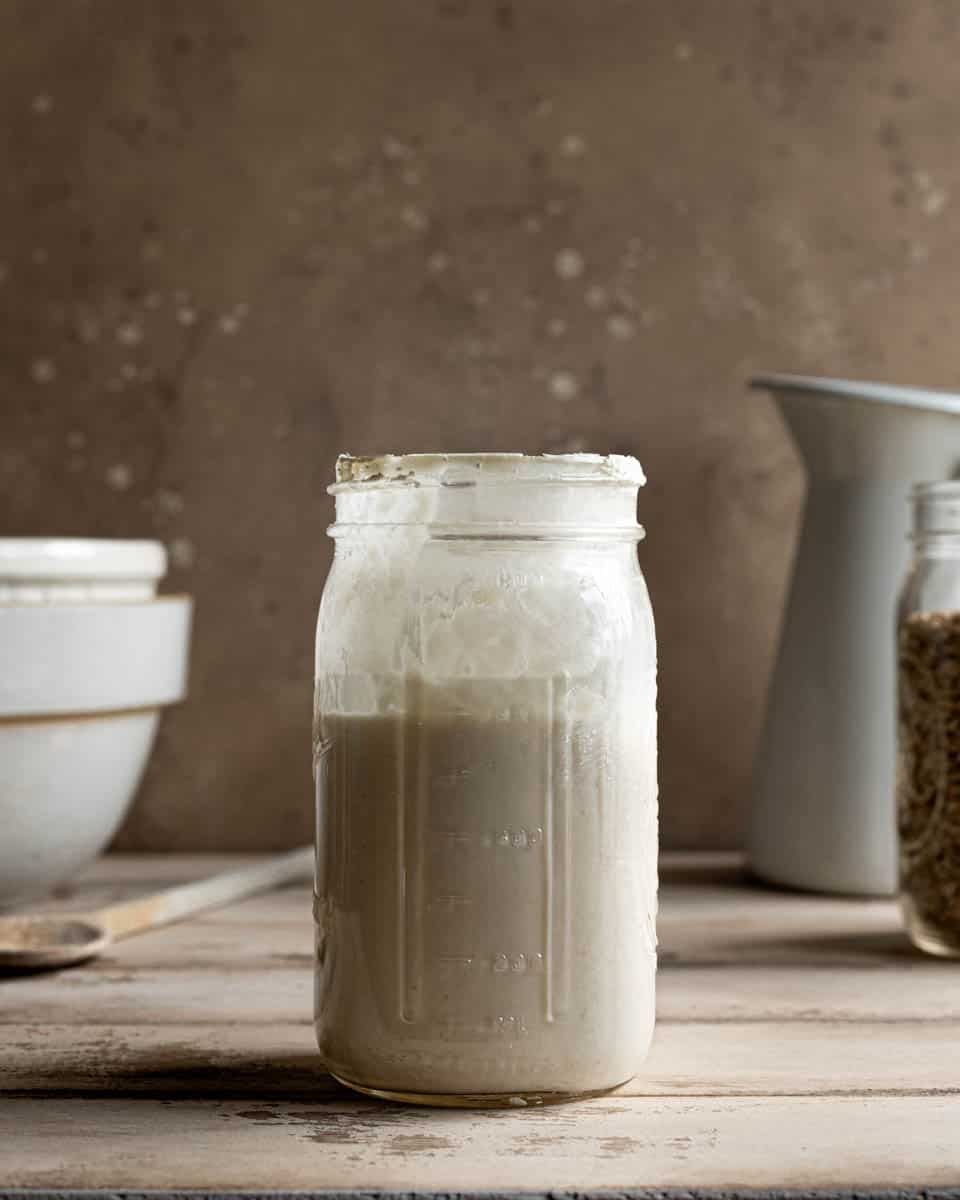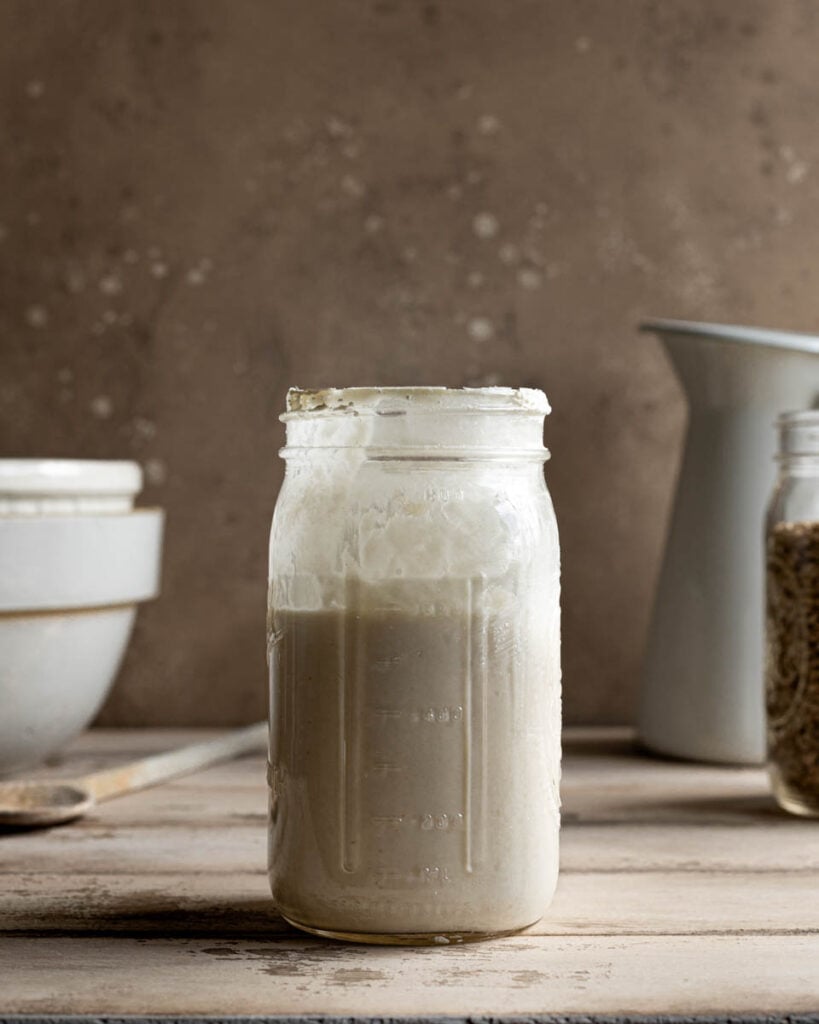 All about sourdough discard
Looking for ways to use up your sourdough discard? Go beyond pancakes and waffles (although those are delicious too!). There are so many easy, delicious and creative ways (like pasta) to use up excess sourdough starter.
Learn how to store and use your sourdough discard in my favorite recipes!
---
Sign up and never miss a recipe
---
I'm a cookbook author, recipe developer and food photographer.
Welcome to Make It Dough! A blog dedicated to helping home bakers make delicious sourdough bread and sourdough discard recipes in their home kitchens.
---
New in the Kitchen
Here's what's new on Make It Dough
See all recipes →
---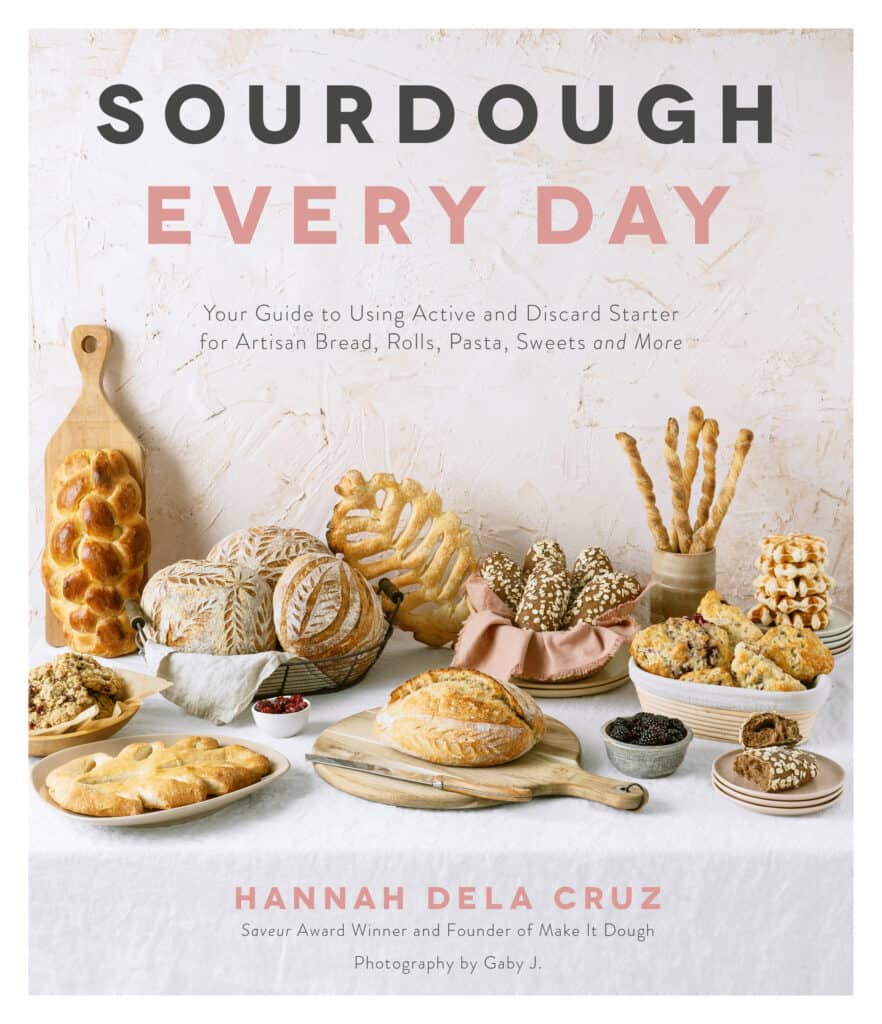 Hungry for more sourdough recipes?
My cookbook Sourdough Every Day has over 50 recipes for bread, pastry, cakes, cookies and even pasta - all using sourdough starter and discard
---
Sourdough Bread Recipes
Bread recipes made with sourdough starter or discard
See all bread recipes →
Sourdough Cookie Recipes
Delicious cookie recipes using sourdough discard
See all cookie recipes →
Sourdough Quick Bread Recipes
Don't have time? These sourdough quick bread recipes can be ready in less than 2 hours!
See all quick bread recipes →