If clouds were edible, I bet they would taste and feel exactly like this ube pan de coco -- sweet, pillowy soft, and shreddable.
This recipe is a collaboration with the bread master himself, Artisan Bryan. I met Bryan at the Saveur Magazine Blog Awards, where we both won (yay sourdough) awards in our respective categories. You know how cool Bryan seems online? Well he's even cooler in person. Bryan is a seriously accomplished (and busy) blogger and baker. That's why I was so grateful that between consulting and opening bakeries, running a wildly popular blog and instagram, and writing a cookbook, he managed to squeeze in a collaboration with me.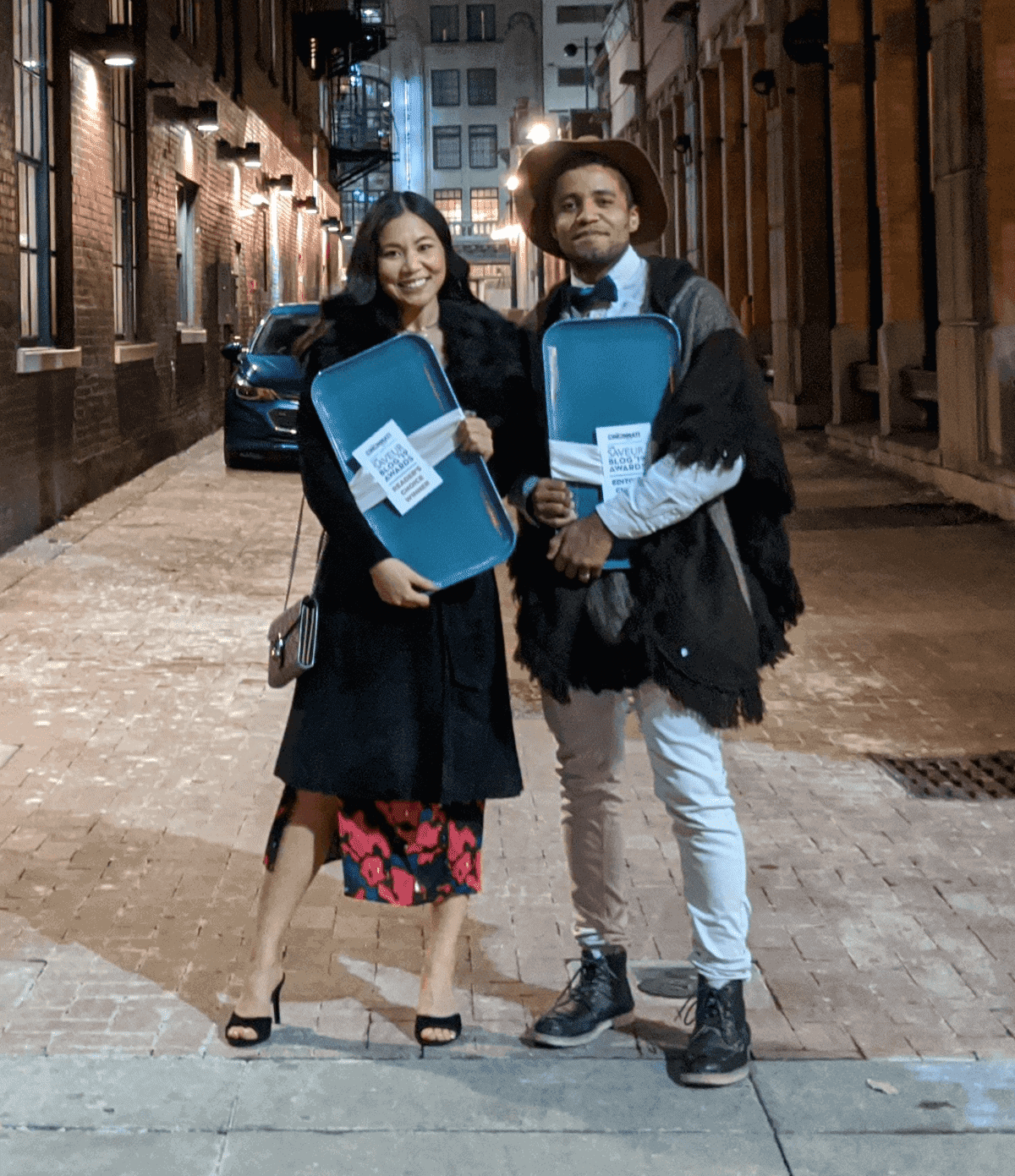 The first bread-related topic Bryan and I discussed when we met was pan de coco. Unless you live under a rock, you'd know that Bryan is quite famous for his pan de coco. He asked me about the Filipino version and I told him that, through some cursory research, I found out that pan de coco was actually introduced to the Philippines by the Spanish, who got the recipe from another one of its colonies, Honduras (globalization amirite?). So when Bryan and I decided to collaborate on a recipe, it was only natural that we would choose pan de coco, a recipe that linked our cultures.
Pan de coco is an extremely popular pastry in the Philippines. While the Honduran version can be eaten either savory or sweet and is usually served as a loaf, Filipino pan de coco usually come as rolls filled with sweet coconut jam. We give our recipe another Filipino twist by adding ube (purple yam). Ube, which has grown in popularity in the U.S. in recent years, is a staple dessert ingredient in the Philippines. It has a subtle flavor reminiscent of a cross between nuts and vanilla. If you've never had ube before, you'll just have to make this recipe to taste it yourself.
The key to this recipe is not to overwork the dough. This is a tip I got from Bryan which has totally transformed all of my enriched dough bakes. It seems counterintuitive to be gentle with dough and avoid gluten development, but doing so results in a pillowy, perfectly shreddable crumb that is ideal for soft enriched breads.
My version uses ube powder in both the dough and filling. But if you can find actual sweet potatoes where you live, visit Bryan's blog, where he'll be posting a version where he includes cooked mashed ube in his dough.
I hope you guys enjoy making and eating this bread as much as I enjoyed this collaboration with Bryan. Please #ubepandecoco and tag me @makeitdough and @artisanbryan on Instagram so we can check out your bake!
Now onto the recipe!
Ingredients
Levain
| | | | |
| --- | --- | --- | --- |
| Quantity | Unit | Ingredients | % |
| 85 | grams | Starter | 42.50% |
| 50 | grams | Whole Wheat Flour | 25.00% |
| 150 | grams | Bread Flour | 75.00% |
| 170 | grams | Water | 85.00% |
***Create your levain 4 to 5 hours before you're ready to mix your dough
Dough
| | | | |
| --- | --- | --- | --- |
| Quantity | Unit | Ingredients | % |
| 205 | grams | All-Purpose Flour | 47.67% |
| 225 | grams | Bread Flour | 52.33% |
| 20 | grams | Ube powder | 4.65% |
| 100 | grams | Water | 23.26% |
| 200 | grams | Organic Coconut Milk (canned is fine) | 46.51% |
| 200 | grams | levain from the build above | 46.51% |
| 50 | grams | Shredded Coconut | 11.63% |
| 28 | grams | Coconut Oil | 6.51% |
| 86 | grams | Sugar | 25% |
| 10 | grams | Kosher Salt | 2.33% |
Filling
| | | |
| --- | --- | --- |
| Quantity | Unit | Ingredients |
| 25 | grams | Ube Powder |
| 75 | grams | Brown Sugar |
| 100 | grams | Coconut Milk |
| 25 | grams | Coconut Oil |
| 6 | grams | Vanilla |
| 50 | grams | Coconut flakes |
Instructions
Mix Dough
Combine the water and coconut milk in a small saucepan, and warm slightly. Make sure the liquid is not too hot or it may kill your yeast. The liquid should register under 109 F/42 C if measured with an instant read thermometer.
Place warmed coconut milk mixture into a medium-sized bowl. Add the activated levain and stir to dissolve, using a wooden spoon or your hand.
Add the rest of the ingredients in the dough section above to the bowl. Mix well using your hand until everything is fully incorporated and there are no dry lumps of flour remaining.
Fold the dough in the bowl or knead on a clean work surface, working the dough only until it appears smooth and the ingredients are well combined. The key to a soft and fluffy pan de coco is not to overwork the dough, so make sure you do not knead too much. Cover the dough with a plate or cling film and set it aside to rest for an hour.
Bulk Fermentation and Cold Proof
After an hour, complete 1 set of folds. Transfer the dough to an airtight container or a clean bowl and cover with cling film. You'll want to make sure the dough does not dry out and form a skin on its surface.
Let this mixture ferment in the bowl for 5 or 6 hours, depending on the temperature of your room. You'll want to allow your dough to proof until there has been a noticeable increase in volume, but your dough may not double.
After the initial fermentation, place the dough into the refrigerator and allow to rest overnight.
Prepare the Filling
In a small saucepan combine the ingredients in the filling section above. Simmer for 15 to 20 minutes, stirring occasionally to ensure the mixture doesn't scorch.
You're looking for the mixture to thicken and have the consistency of mashed potatoes.
Fill and Shape
Divide the dough into 6 equal portions. Roll each piece into a ball and set aside.
Using your hand, flatten each piece of dough, leaving the center thicker than the edges. Place about 1 tablespoon of filling in the center of each dough round. Pinch the edges of the dough together to fully enclose the filling.
Place each piece of dough seam-side down into an 8 by 4 ½ inch / 20 by 11 cm loaf pan. Repeat until all of the dough balls have been filled and shaped.
Cover with cling film and let your pan de coco proof for 3 to 4 hours.
Bake
30 minutes before the proof is complete, preheat your oven to 375 F / 190 C
Once the loaf is done proofing, brush the surface of your loaf with coconut oil and top with lots of shredded coconut (I preffered using sweetened shredded coconut for the topping)
Bake for 40 minutes, or until golden brown. You may need to rotate your pan halfway through the bake.
Et Voila!