---
Hi! I'm Hannah, the baker, recipe developer, photographer and voice behind Make It Dough, a baking blog for sourdough bread and sourdough discard recipes.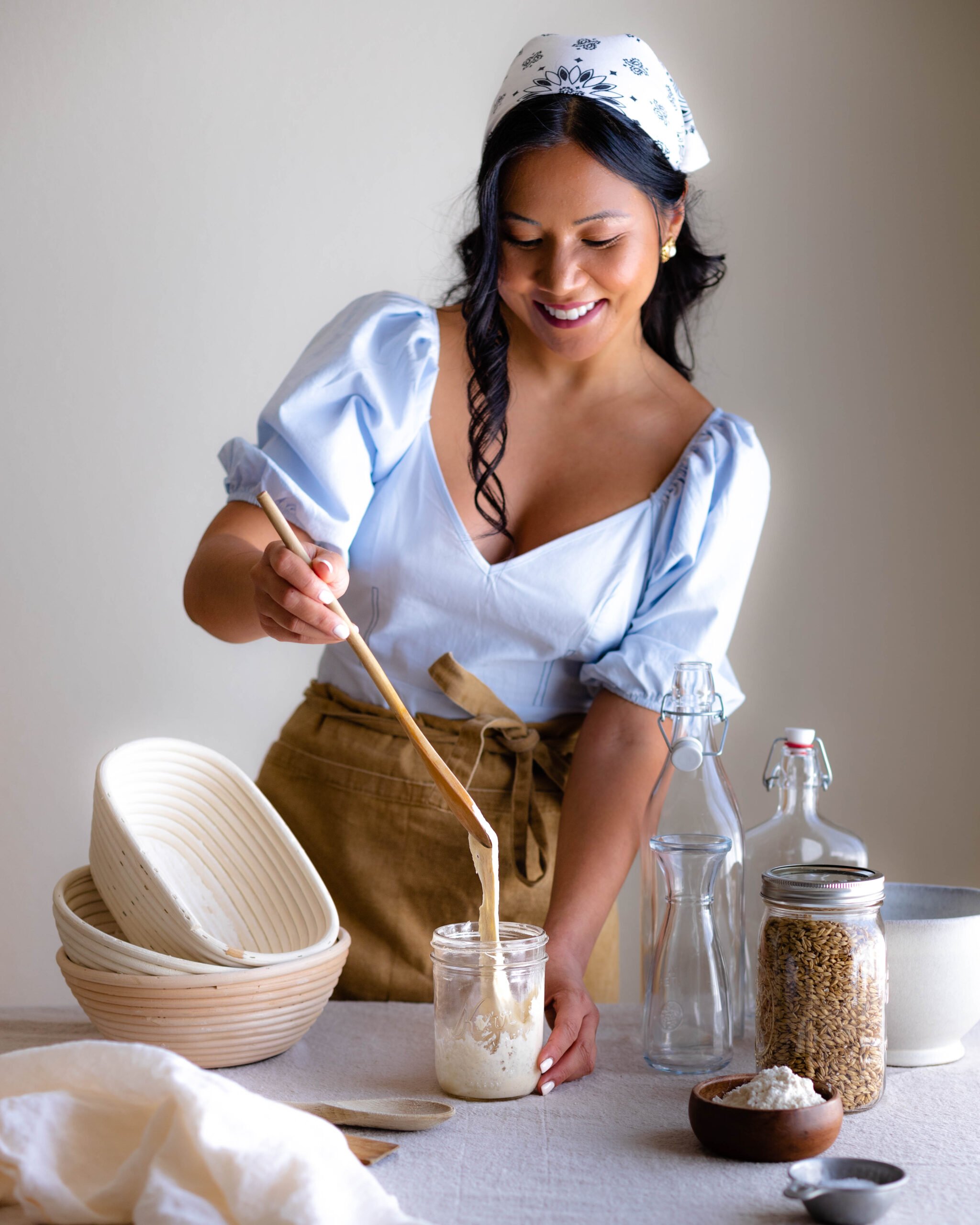 A little bit about me
Growing up in a Filipino household instilled in me a profound love for food. Filipinos express their affection through acts of service, and nothing embodies love more than preparing a meal for your friends and family. Some of my fondest childhood memories revolve around our family gathered at the dinner table, savoring a meal together.
My fascination with baking began when I baked oatmeal chocolate chip cookies with my older sister at the age of 10. It was my first taste of the magic of creating something with my own hands and indulging in it while it was still warm from the oven. I've been captivated ever since. Cookies continue to hold a special place in my heart, and my Sourdough Oatmeal Cookies was the first recipe I ever developed.
Although I never envisioned a career in the culinary world, my kitchen became my sanctuary on stressful days. The process of making dough or batter would whisk away my worries, and I knew that by the time I took my creation out of the oven, everything would be alright.
My journey into the world of sourdough started after leaving a decade-long career as a publicist. Refreshing my starter brought structure and solace into my life, revealing a newfound passion for bread-making. It made me realize that my true joy lay in making food for the people I loved.
Today, I'm privileged to share my sourdough recipes with people worldwide here on Make It Dough. Currently, I happily reside in Tucson, AZ, alongside my boyfriend Joel and our furry family: Geordie, Tasha, Zoey, Penny Lane, and Sergeant Pepper.
---
Stay Up to Date
---
Sourdough has truly changed my life
My journey with sourdough serves as a testament to the fulfillment of pursuing one's passion. It underscores the importance of embracing a life filled only with the things you love.
My cookbook
My work
I've been fortunate enough to create a career out of my passion for sourdough bread.
My recipes have been featured on King Arthur Baking Company, Simply Recipes and Challenger Breadware. I've had the privilege of collaborating with some of my favorite brands to create captivating photography and videos that showcase the products I adore, including Microsoft, Robert Mondavi Wines, Fontana Forni, Imperial Sugar, Target, among many others.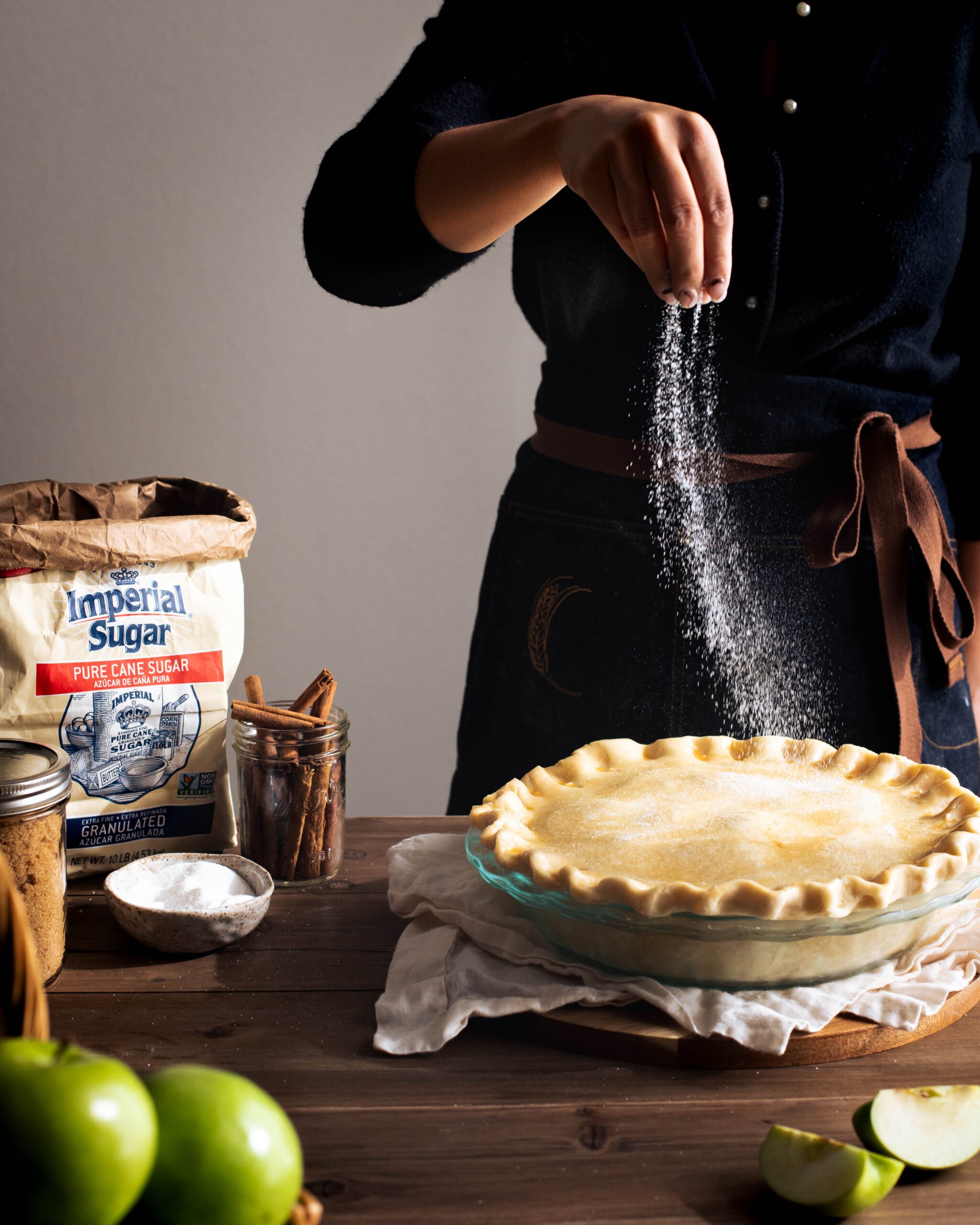 If you are interested in hiring me for a photography commission or recipe development project, visit my work with me page.
My favorite recipes!
These are my all-time favorites. While I continually experiment with and create new recipes for sharing on Make It Dough, these treats hold a special place in my heart, and I often find myself returning to them.