Don't toss your sourdough discard in the garbage! There are so many different desserts you can make using sourdough discard. If you have a sweet tooth, there are so many Sourdough Discard Dessert Recipe possibilities
---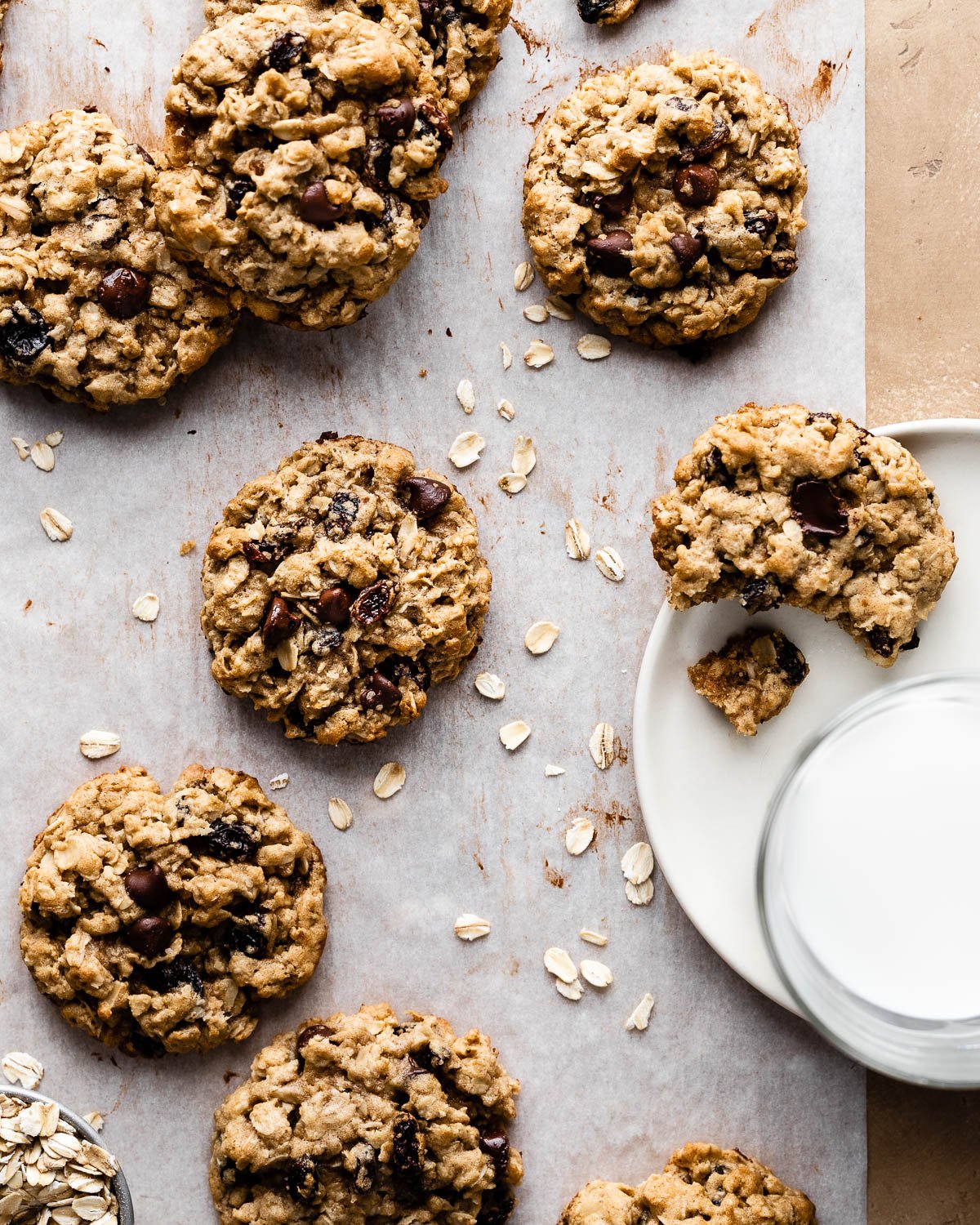 Reduce food waste and use your unfed sourdough starter. Sourdough discard adds moisture, keeping baked goods fresher for longer, and a slightly tangy flavor that balances the sweetness of desserts.
How to Use Your Sourdough Starter
Sourdough bread is just the beginning when it comes to the potential of your discarded sourdough starter! From adding a lovely tang to keeping bakes moist for days longer, sourdough starter discard adds so many benefits to dessert recipes.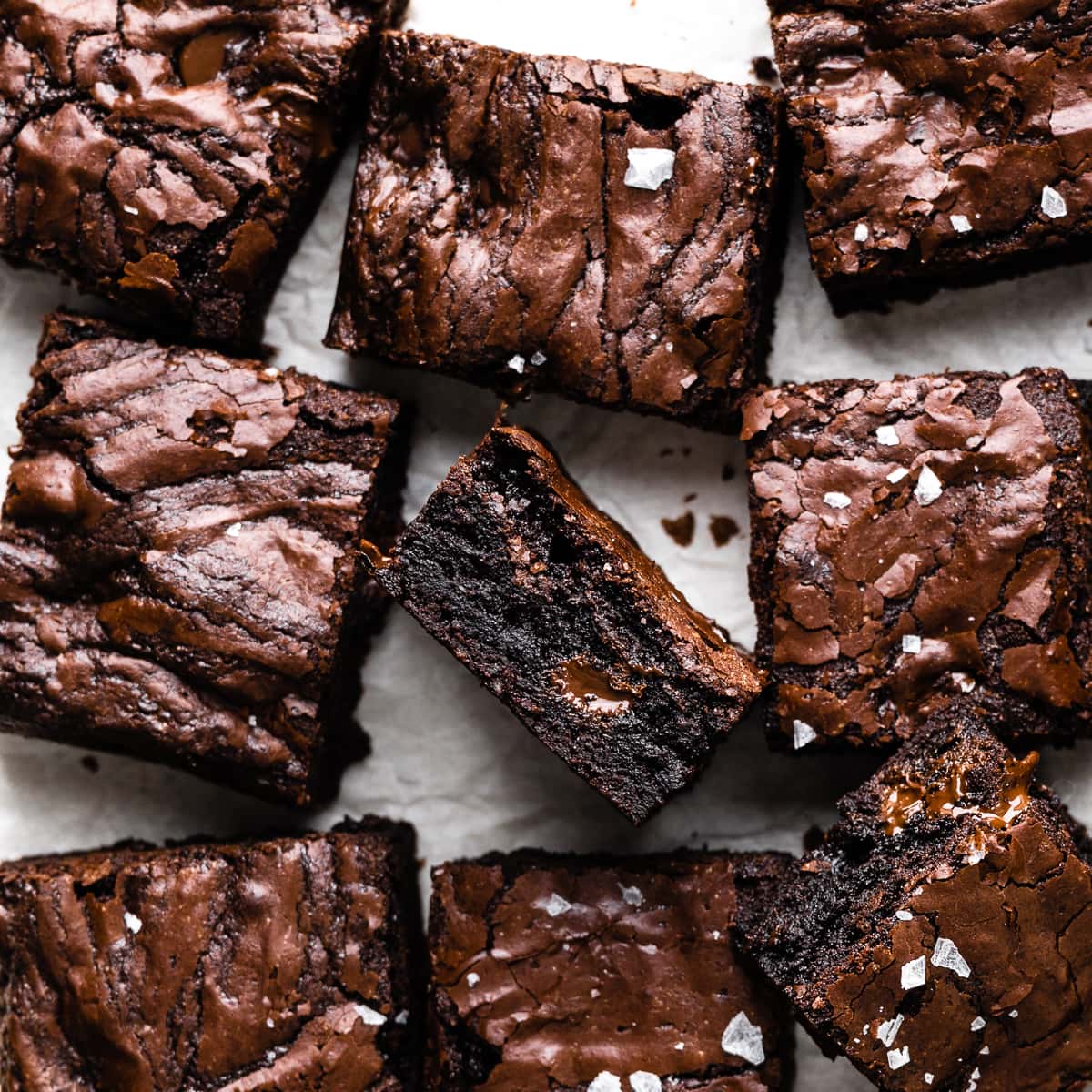 Storing Your Sourdough Discard
You'll find that you end up with a lot of extra sourdough starter after your daily feeding. I like to store my excess starter in a glass jar or food-safe plastic container in the refrigerator. This sourdough discard acidifies, prevents mold growth, and can be stored without being fed for months.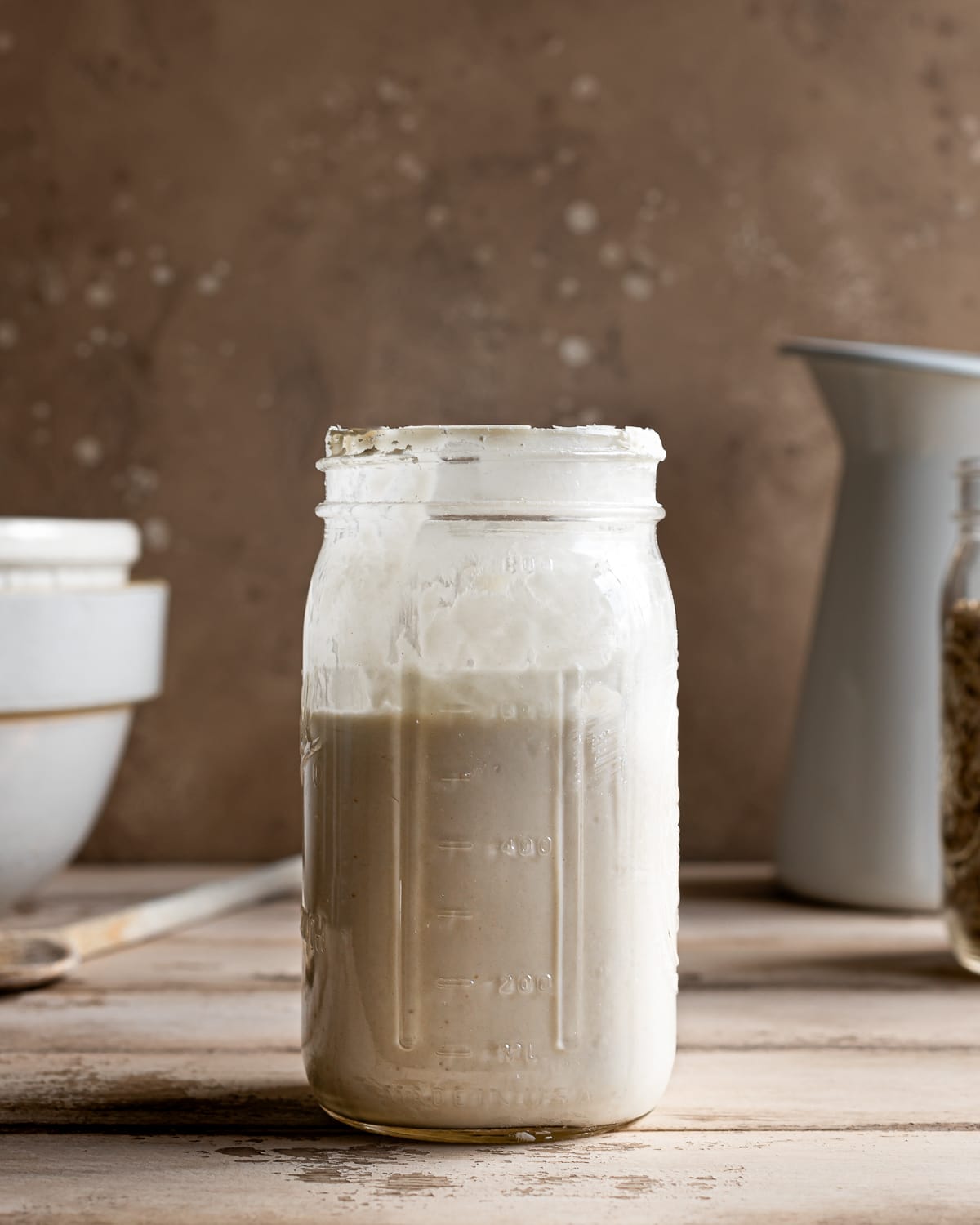 Overflowing sourdough discard jar? Check out my collection of Sourdough Recipes That Aren't Bread.
TIP: If you find any fuzzy growth on the surface of your sourdough discard, throw it away immediately. You'll also want to watch out for any discoloration, traces of beige and pink are a sign that a harmful pathogen has taken over your discard. 
Sourdough Discard Dessert Recipes
Dessert recipes are a delicious way to use your sourdough discard. With a little flour, sugar, milk, baking soda, baking powder and butter you can make so many sweet sourdough recipes. From unique flavors to comforting traditional recipes, you'll love these delicious dessert recipes.
These recipes are perfect for a special occasion but are easy and simple enough to make on a weekday.
See all dessert recipes →
Sourdough Dessert FAQs
What is sourdough discard?
Sourdough discard is any portion of your starter that is removed during the feeding process or any part that is not used to make bread. You can use it in other bakes and dishes or store it in the refrigerator for future use. 
What are sourdough discard recipes?
Sourdough discard recipes are dishes and bakes that do not use sourdough for its leavening abilities. These can be breads that use commercial yeast for leavening and sourdough discard for flavor and fermentation. These recipes may also use chemical leaveners like baking powder or baking soda to make baked goods rise.
Do sourdough desserts taste sour?
Sourdough discard adds a delicious tang that balances the sugary sweetness of desserts. The intensity of this flavor depends on the unique acidity of your sourdough discard. If you've been keeping your discard in the fridge for a long time, then it will impart a more pronounced flavor in your bakes. 
More Sourdough Dessert Recipes