Don't throw away your sourdough discard! Use it to make these delicious Sourdough Cookie recipes.
Sourdough imparts a delicious tang to these cookies, adding a depth of flavor you can't get in any other cookie. It also adds moisture which keeps them tasting fresh for days longer.
The first recipe I ever developed was my Sourdough Oatmeal Cookies, so sourdough cookie recipes will always have a special place in my heart. That recipe made me fall in love with recipe development and ignited my passion for creating and sharing recipes here on Make It Dough!
my favorite cookie recipes:
Chewy Sourdough Chocolate Chip Cookies
These Sourdough Chocolate Chip Cookies are truly chewy (not crisp or gooey) with a rich nutty, toffee-like flavor thanks to the addition of browned butter and dark brown sugar. Incorporating a little bit of sourdough discard to these chocolate chip cookies adds a delicious tang that makes these cookies truly unique. 
Sourdough Oatmeal Cookies
These Sourdough Oatmeal Cookies are crispy on the outside and chewy on the inside with a great nutty flavor thanks to the addition of browned butter. Incorporating a little bit of sourdough discard to these oatmeal cookies adds a delicious tang.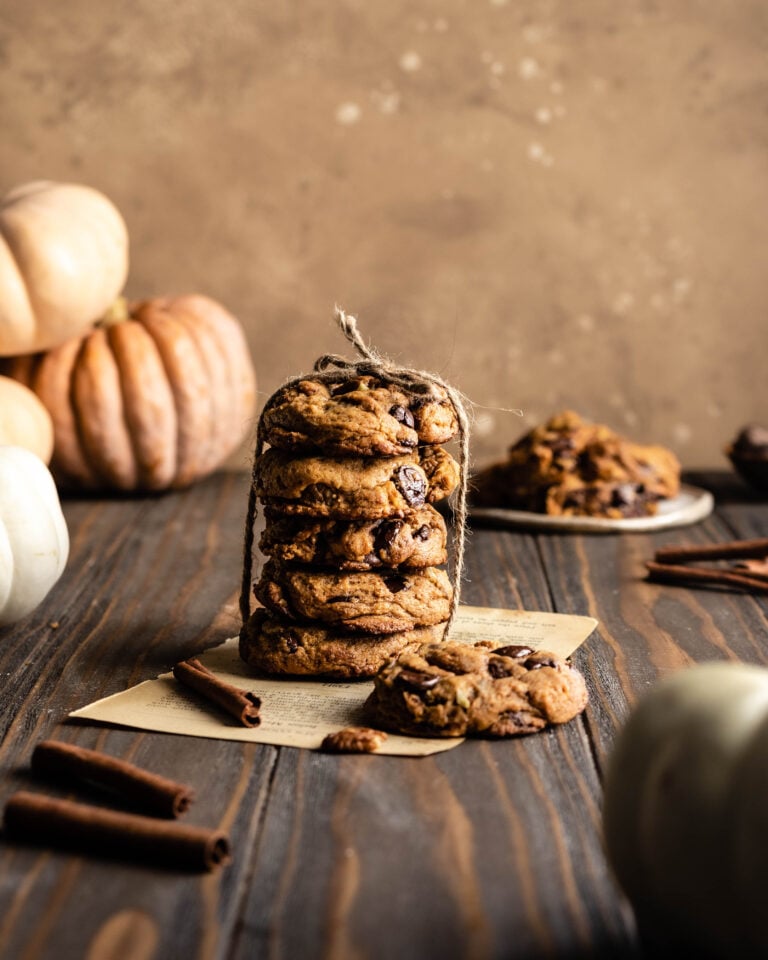 Sourdough Pumpkin Cookies
These Sourdough Pumpkin Cookies are soft, chewy, with a delicious earthy flavor thanks to the addition of pumpkin puree! A quick one-bowl recipe that tastes even better a few days after they are baked.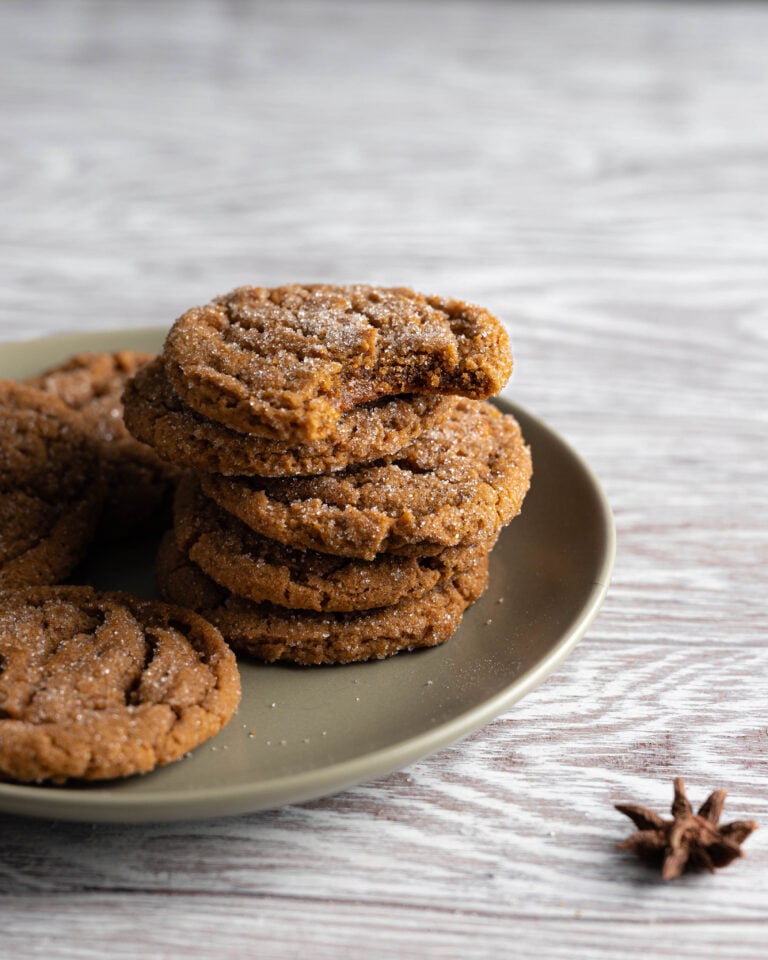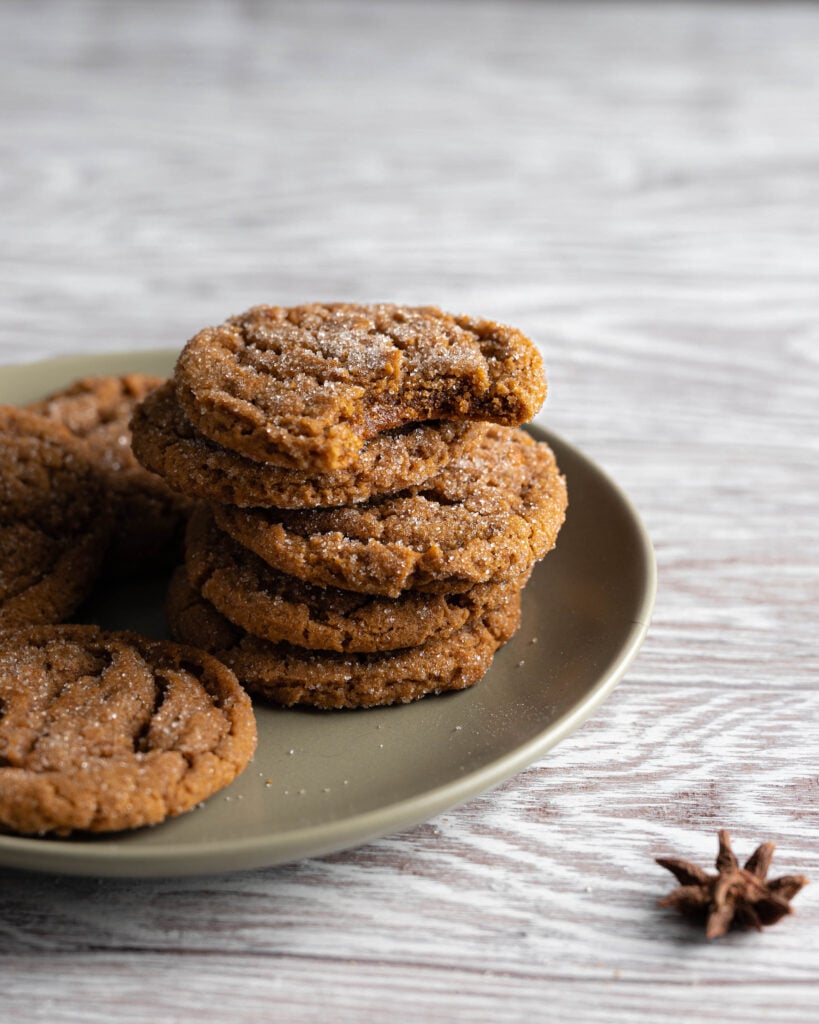 Chewy Sourdough Molasses Cookies
Molasses and sourdough are a match made in cookie heaven! You'll love the taste and texture of these Sourdough Molasses Cookies. Perfectly spiced, seriously chewy with a crunchy, crackly top, these cookies develop an even more delicious texture days after being baked
Sourdough Discard Crinkle Cookies
Crinkle cookies were my absolute favorite growing up. I've always been an absolute chocolate fiend, so I could never get enough of these rich and fudgy treats. When I set out to recreate a sourdough version of these cookies, I knew I wanted them to have a really soft, and chewy middle. Adding discard to
---
---
Want the recipe for my Sourdough Peanut Butter Chocolate Chip Cookies?
Join my newsletter to get this email exclusive recipe sent straight to your inbox. Just fill out the form and CONFIRM your subscription.
It's free! I promise I'll never send you spam and you can always unsubscribe.
---