Sometimes you love something so much, you just can't let it go. This is how I feel about my starter, and each time I refresh it, I just can't bring myself to throw away the discard.

Last week, when my bf requested a batch of chocolate chip cookies -- I took it as the perfect opportunity to use some of my discarded starter.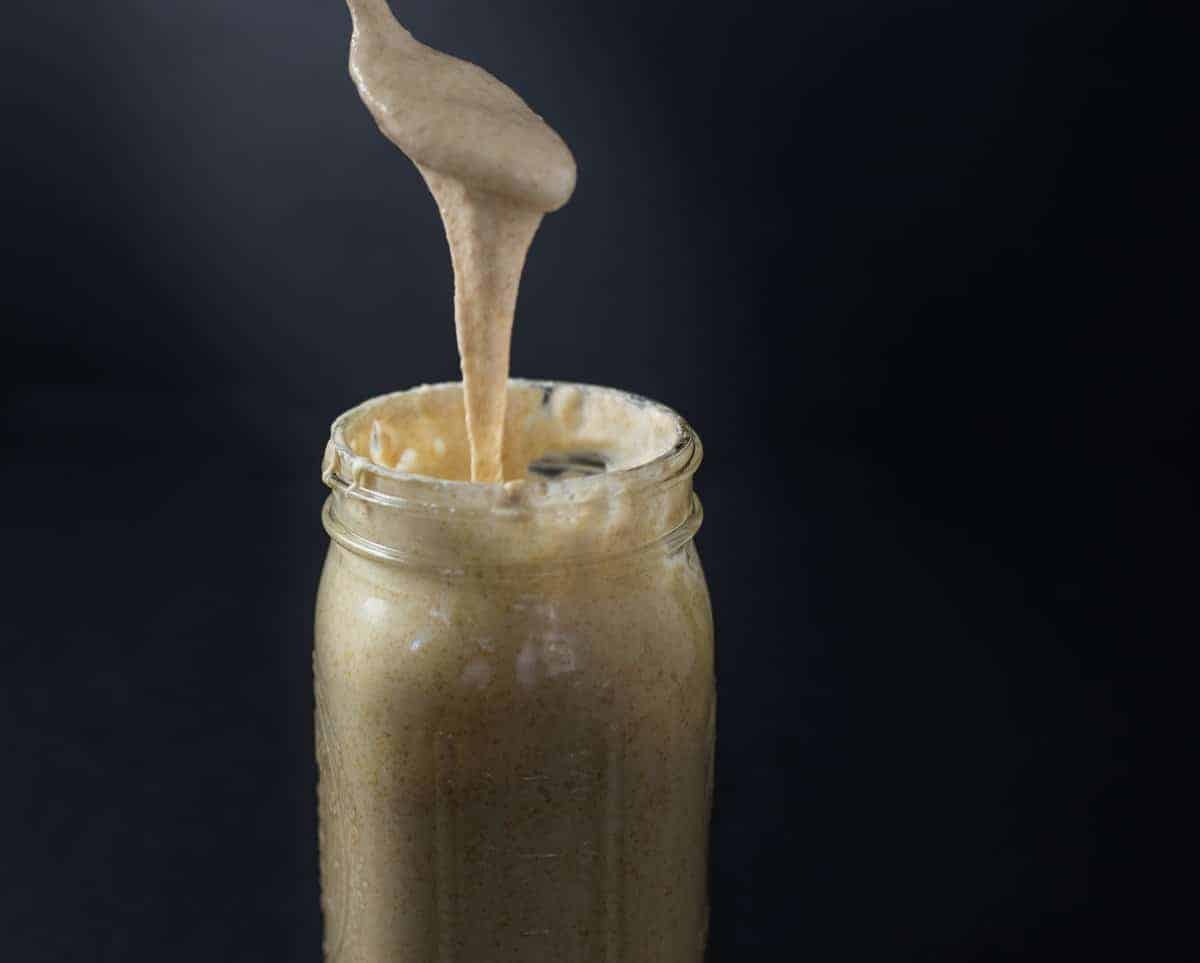 The only problem was cookies actually aren't a great candidate for sourdough because of their low hydration -- most recipes don't require any water at all. The King Arthur Flour blog post on converting recipes to sourdough actually specifically state that you shouldn't use starter on cookie recipes.

Being with my bf for almost 5 years now, I know for him, there's only 1 kind of edible cookie, soft and chewy that edges on being cakey. I found using ¼ cup to 2 ¼ cups of flour was the perfect amount to achieve this texture. Thanks to acidity of the starter reacting with the baking powder in this mix, these were incredibly light with a great rise.

I like my cookies packed with filling and I usually enjoy a mixture of dried fruit, chocolate chips and nuts. For this recipe I used cranberries, semi-sweet chocolate, white chocolate, and walnuts. But you can add a combination of whatever you'd like.

A few of my favorite combinations:
Dark chocolate, cranberries and pistachios
White chocolate, coconut and macadamia nuts
Milk chocolate, sultanas and hazelnuts
White chocolate, lemon zest, walnuts
Makes 24, 2 oz cookies.

Ingredients:

| | |
| --- | --- |
| Quantity | Ingredient |
| 2 ¼ Cup | All-Purpose Flour |
| ½ teaspoon | Baking Powder |
| 1 teaspoon | Salt |
| ¾ Cup | Softened Unsalted Butter (I used Kerrygold) |
| ½ Cup (packed) | Brown Sugar |
| ½ Cup | White Sugar |
| 1 | Egg |
| ½ Cup | Sourdough Discard |
| 1 tsp | Vanilla |
| 3 Cups | Combination of Mix-ins |
Mix-ins I used for this batch:

| | |
| --- | --- |
| Quantity | Ingredient |
| ½ Cup | Semi-sweet Chocolate Chips |
| ½ Cup | White Chocolate Chips |
| 1 Cup | Walnuts |
| 1 Cup | Cranberries |
Instructions:

Prep:

Preheat oven to 350 F/176 C. Line a cookie sheet with parchment paper.

Dry Ingredients:

In a medium sized bowl, combine flour, baking powder and salt. Whisk together to get rid of any lumps and set aside.

Wet Ingredients:

In a separate bowl, cream softened butter and brown and white sugar until light and fluffy, I use a hand-held mixer.

Add egg, sourdough starter and vanilla to butter and sugar mixture.

Mix:

Fold dry ingredients into wet ingredients little by little until fully combined, being careful not to over mix or your cookies will be tough and rubbery.

Add in your desired combination of mix-ins using a rubber spatula.

Bake:

Scoop out 2 oz of dough mixture and roll into balls. Place on prepared cookie sheet and lightly flatten with your thumb.

Bake each tray for 12 minutes, being careful not to over bake and dry out cookies.

Place on wire rack to cool, but don't wait too long as these cookies taste great warm.

Tada:

I was honestly so surprised at how well these cookies turned out. They passed the bf test, soft, chewy, slightly cakey with no detectable sour flavor. The cookies maintained their perfect texture for 3 days until they were finally devoured (there are only 2 of us in our house to eat them).

If you enjoyed this recipe, please be sure to follow me on Instagram @MakeItDough for blog updates, and more sourdough baking ideas. If you have questions feel free to DM me and remember to post a photo and tag me when you make these delicious cookies.
More Sourdough Recipes and Guides